A podcast is a free downloadable audio show that enables you to learn while you're on the go.  To subscribe to my podcast, Fresh Tracks with Kelly Robbins you'll need an app to listen to the show.
Fresh Tracks is found on iHeart Radio, Spotify, Apple Podcasts, Google Podcasts and many more. Here are a few easy ways to access your Fresh Tracks….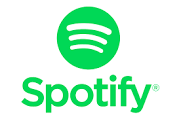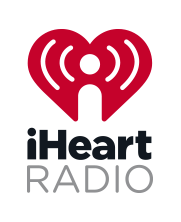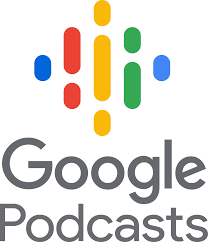 Download the free Fresh Tracks App straight to your device!
For podcast enthusiasts – If you already listen to podcasts and have a podcatcher that you prefer, the feed you'll need to add is https://freshtrackswithkellyrobbins.libsyn.com 
For those who don't have a mobile device – You can always listen to the show by clicking the audio file on this page: https://www.freshtrackswithkellyrobbins.com/.